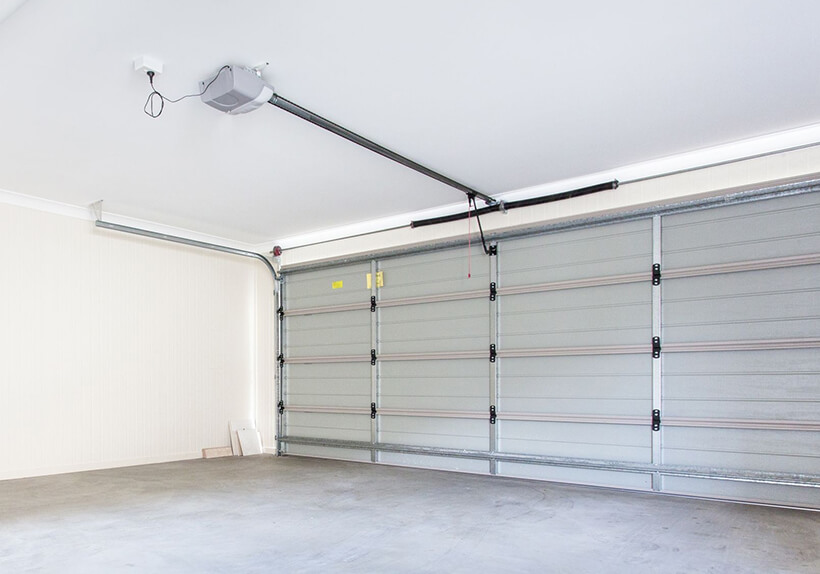 If you are searching for garage door repair Reseda CA, look no further than Davis Garage Doors. We are the ideal choice for both commercial and residential. Davis Garage Doors has been serving Reseda for a lot of years and are proud to have earned the trust of a lot of our friends and neighbors. 
Davis Garage Doors is a completely licensed, locally operated company that is local to Reseda, CA. We offer same-day garage door repair Reseda CA at affordable rates. If you need professional garage door repair service together with the lines of programming garage door remotes, fixing loose cables, broken garage door spring replacement, or any other related service that gets your garage door back up and running, Davis Garage Doors can help you with that!
Garage door installation service is our specialty, no matter how small or big the job is, whether residential or commercial. We have been serving the area for a lot of years. We also offer emergency repairs. That is why we are available 24 hours a day and 7 days a week.  Call Now for top notch garage door repair Reseda CA.
Davis Garage Doors is a strong believer in offering excellent garage door services. If you are searching for professional garage door services at reasonable rates, then our professional team of technicians can help you.

Garage Door Spring Is Broken
The garage door spring tiny part that is vital to your garage door operation. If it breaks, your door won't function. Even if the spring does not break, it's a wise idea to get it replaced frequently to make sure it provides smooth operation of your garage door.

Garage Door Won't Close
Since garage doors directly lead to our houses, it can be a stressful situation whenever the garage door won't close. That is why you should contact a qualified garage door technician. There are particular aspects that may be causing the problem. If you do find your garage door requires expert assistance, contact Davis Garage Doors. We have the best-trained professionals to help with all your needs.

Garage Door Won't Open
As the heaviest, biggest and most technically complicated door to your house, the garage door is one of the most vital security features of your home. The issue should be serviced as soon as possible when your garage door fails to work as expected.

Garage Door Is Stuck
There are various reasons that can cause your garage door to be stuck. This includes locked garage door, lodged garage door track, off-track garage door, broken garage door springs, and much more. If you discover that your garage door needs a replacement or repair, contact Davis Garage Doors right away. We will offer you the right solution that will certainly fit all your needs.

Garage Door Panel Is Broken
One of the usual needs for garage door repair comes from broken panels. There are a few reasons why garage door panels can be damaged regardless of their composition. This includes deterioration, component failures, impact damage, and much more. Luckily, these damaged can be fixed without having to buy a new garage door. Contact Davis Garage Doors for more information.

Garage Door Came Off Track
Has your garage door roller come off the tracks? A faulty garage door is a huge inconvenience. Whether you're going to repair the door yourself or contact an expert, do not hesitate to contact Davis Garage Doors with any inquiries you might have. We have an expert technician available 24/7 to answer your questions.

Davis Garage Doors can provide you with quality service using quality brands at affordable rates.

We assure our customers of the best and top quality garage door services in the whole of California.

You can call us anytime, any day, our emergency service is available 24/7. Contact us at (818) 740-5446.
Davis Garage Doors has been serving Reseda, CA for many years. We have offered residential and commercial garage door services and products in Reseda, CA. we pride ourselves on expertly and quickly meeting your garage door needs. We provide reliable recommendations and advise that always reflect what is ideal for you and your property. It is our goal and mission th at has kept us going strong for more a lot of years, and we will welcome the chance to offer a garage door solution for your home or business.
We can do every job you need, from new door installation to opener replacement and spring maintenance. Contact Davis Garage Doors today for a free estimate. Our garage door technicians are dedicated to making sure you've got a high-quality garage door to keep everything inside your house safe and well-secured. Call now for garage door repair Reseda CA.
We have years of experience with us and we have worked with clients all over California. We only use the best aluminum and steel iand also giving a very low price to our clients.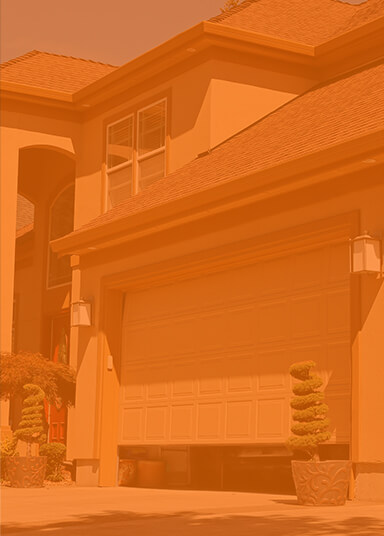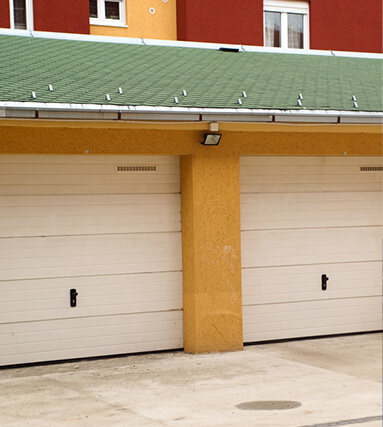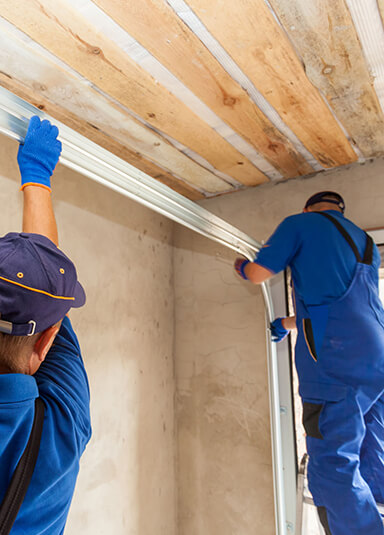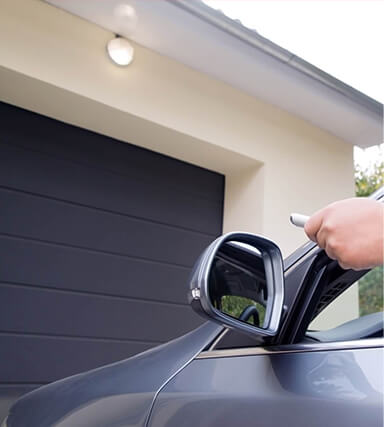 24-Hour Emergency
Garage Door repair Reseda CA